Manufacturing Process Control
With constant innovation, the UK manufacturing industry is always seeking new solutions so that products can be manufactured effectively and reliably. At the heart of the manufacturing process control system, you'll often find a complex control panel with an advanced PLC implementation.
Tell us about your project
We regularly collaborate with clients to develop bespoke solutions for the control of different manufacturing processes. This approach to solution development, coupled with our wide experience of panel design and in-house PLC programming expertise makes us an ideal partner for such applications.
We have worked with customers on a range of projects, including the development of solutions in battery reprocessing, railway sleeper manufacture, and automated handling systems.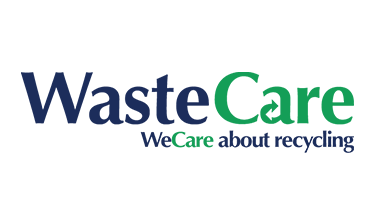 Need to discuss your perfect Control Panel solution? Simply fill in the form with your details and requirements and we'll be in touch!
Give Us A Call