Distributed Energy Solutions
As businesses in the UK and the rest of the world seek to minimise their carbon emissions, we've seen a range of new technologies enter the market place. In many cases, these move away from centralised energy generation to more localised solutions, including distributed energy solutions such as Combined Heat and Power (CHP).
Tell us about your project
Distributed energy systems can help you use less energy, increase operational resilience and access new revenue streams. Such systems rely on complex control, requiring the energy generation system to be managed while allowing it to synchronise with the electricity grid when required. We have a rich history in distributed energy.
We entered the sector in the 1980s and have built control panels for hundreds of distributed energy systems. Our expertise and ability to manufacture the complex control panels required is recognised across the sector, allowing us to work with a range of energy providers and OEMs. We have an established partnership with Centrica, delivering systems across the UK and around the world.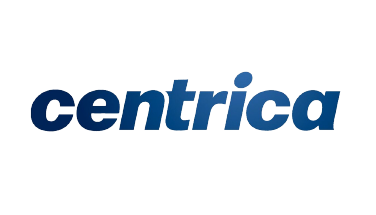 Need to discuss your perfect Control Panel solution? Simply fill in the form with your details and requirements and we'll be in touch!
Give Us A Call