You'll find our control panels behind the scenes in a range of leisure settings from swimming pool filtration and wave machine control to leisure park rides.
Our experience in the leisure industry dates back to the 1970s when we began developing systems to improve the energy efficiency of swimming pools around the UK.
We now partner with a range of companies specialising in the swimming pool sector and can get involved from the earliest stages of your design process.

Working closely with you, we develop complex control solutions for many elements of your pool systems, including:
filtration systems to ensure water clarity
UV systems to ensure water cleanliness
moving floor solutions to allow pool geometry to be altered
wave machines where our in-house PLC expertise allows multiple wave patterns to be created and controlled via our control panel
Our panels can be found at hundreds of locations, ranging from bespoke, individual private pools through to large scale multiple pool implementations such as Center Parcs Longford where we designed and built a suite of eight networked control panels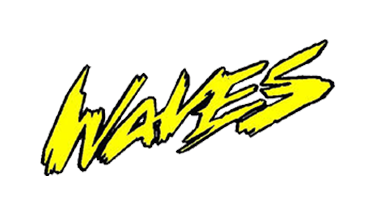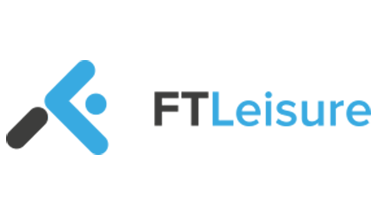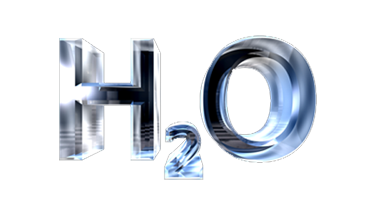 Tell us about your project
Need to discuss your perfect Control Panel solution? Simply fill in the form with your details and requirements and we'll be in touch!
Give Us A Call