We deliver panels from small fireman's panels to fully compartmentalised form 4 panels to hospitals, office blocks, airports, sports stadiums, schools and universities and more. We've developed long-standing relationships with market leaders in the industry, providing control and monitoring of heating, ventilation, air conditioning systems and Low-Pressure Hot Water (LPHW) and Chilled Water (CHW) systems.
Tell us about your project
Bensons has over 40 years' expertise in the HVAC industry and many of the systems and processes we use are shaped by our experiences in this sector.
HVAC presents a complex set of challenges, often requiring the panel manufacturer to support changing requirements and timescales as construction projects evolve.
Our flexible, customer-focused approach makes us a natural partner when you're completing complex HVAC projects involving the large suites of panels required for major developments.
At the other end of the scale, our expertise can equally be applied in smaller developments where we apply the same, rigorous design approach to solve your challenges effectively.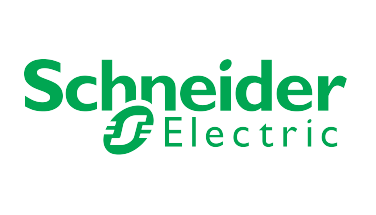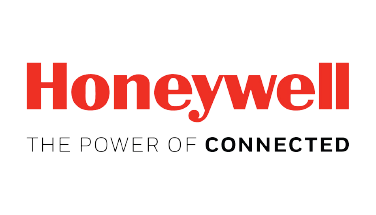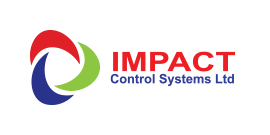 Tell us about your project
Need to discuss your perfect Control Panel solution? Simply fill in the form with your details and requirements and we'll be in touch!
Give Us A Call