Form 1, 2, 3 and 4 control panels
We offer a full range of Form 1, 2, 3 and 4 control panels, tailored to the exact needs of each project – right down to the colour of your panel.
Our highly skilled and experienced team has the skillset and knowledge to ensure each panel meets the accepted industry standard for the various forms of internal separation.

We have a rich history in the design and manufacture of advanced Form 4 motor control centers (MCCs).

MCCs are typically used in commercial and industrial applications where many devices need to be controlled from a central location.
We have built MCCs for many different applications, including the water industry, process control in pharmaceutical industry and complex HVAC applications.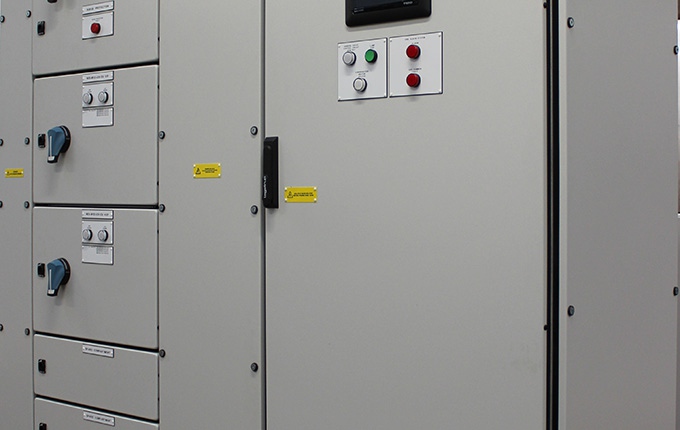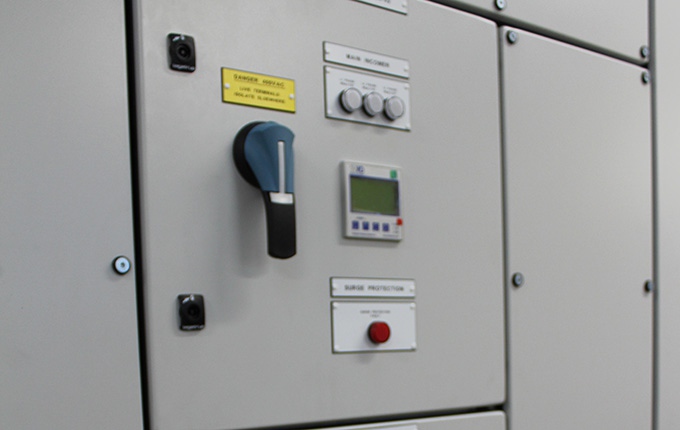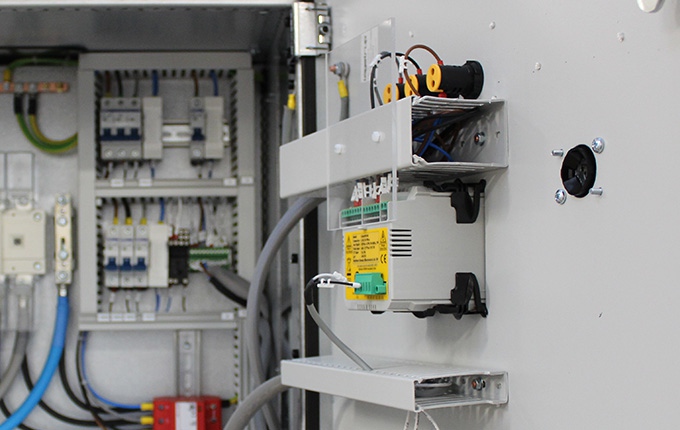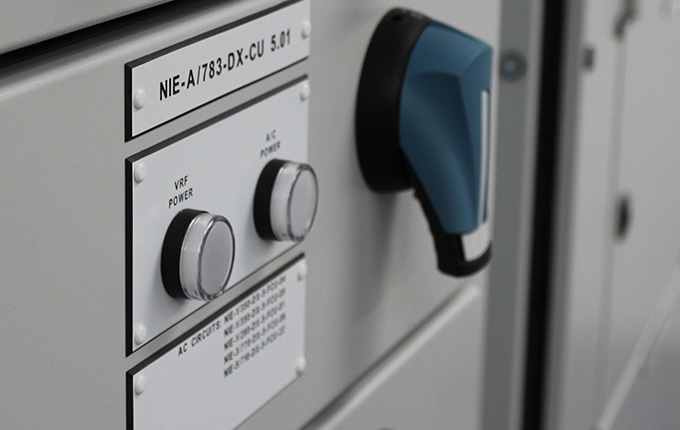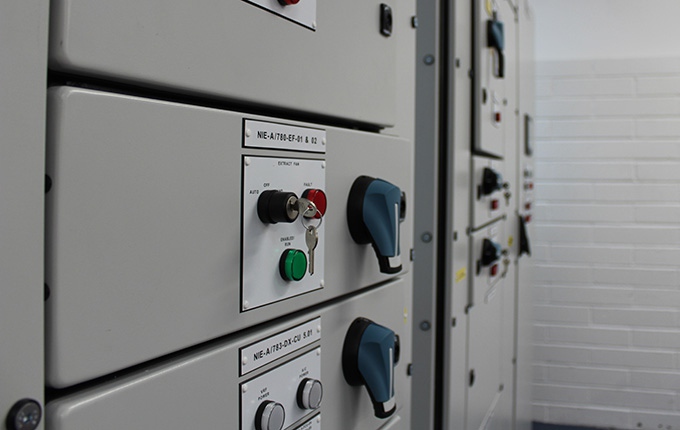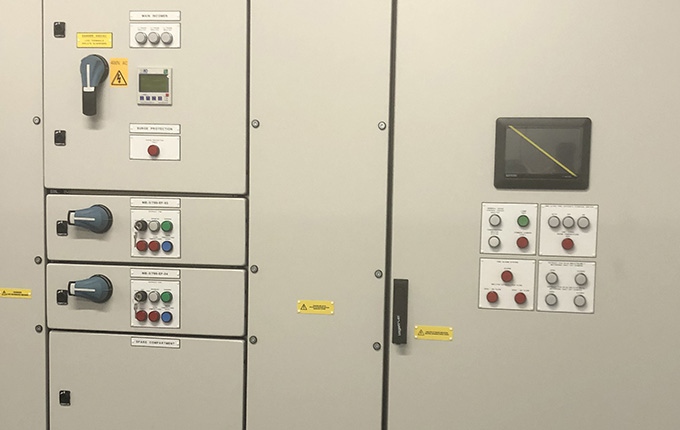 Objectives of Separation
There are many benefits of separating an assembly to give access to one part of the assembly while other parts remain active. In particular, this approach provides protection from live parts in adjacent functioning units and protection from the movement of foreign bodies from one unit to another.
Need to discuss your perfect Control Panel solution? Simply fill in the form with your details and requirements and we'll be in touch!
Give Us A Call