We build bespoke distribution boards for a range of clients as well as proprietary systems for more straightforward applications. We've recently completed projects for premiership football clubs, national athletics and sporting venues together with international airport and transport hubs.
We design and manufacture bespoke distribution boards, allowing you to distribute power in many applications. We also use standard components from a range of suppliers to configure cost-effective distribution boards to complement more complex BMS control panels required for many HVAC applications.
Within our bespoke distribution boards, we can incorporate a range of metering and monitoring solutions in line with your requirements.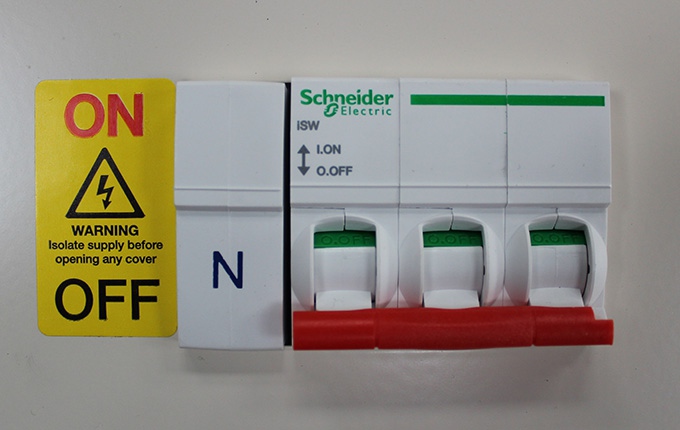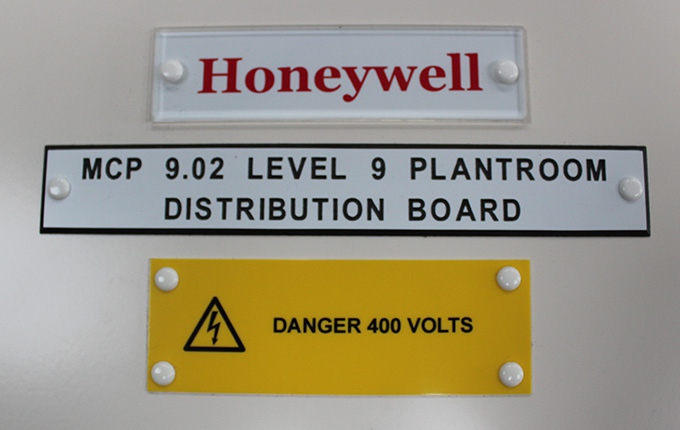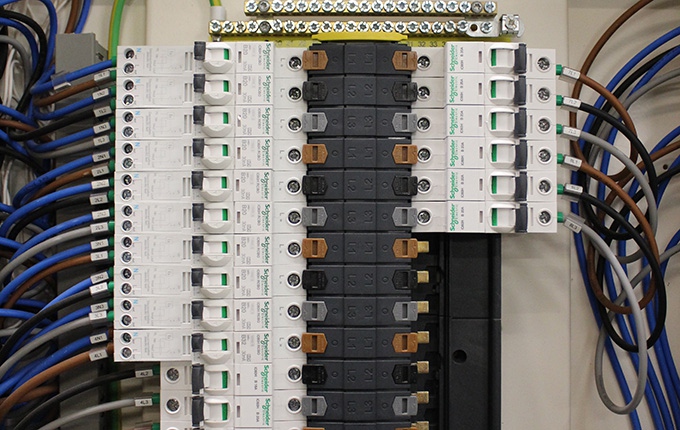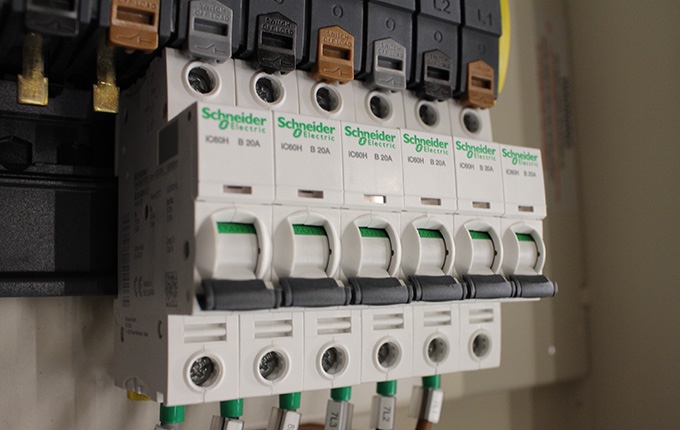 Need to discuss your perfect Control Panel solution? Simply fill in the form with your details and requirements and we'll be in touch!
Give Us A Call