The Importance of a Well-Controlled Swimming Pool Filtration System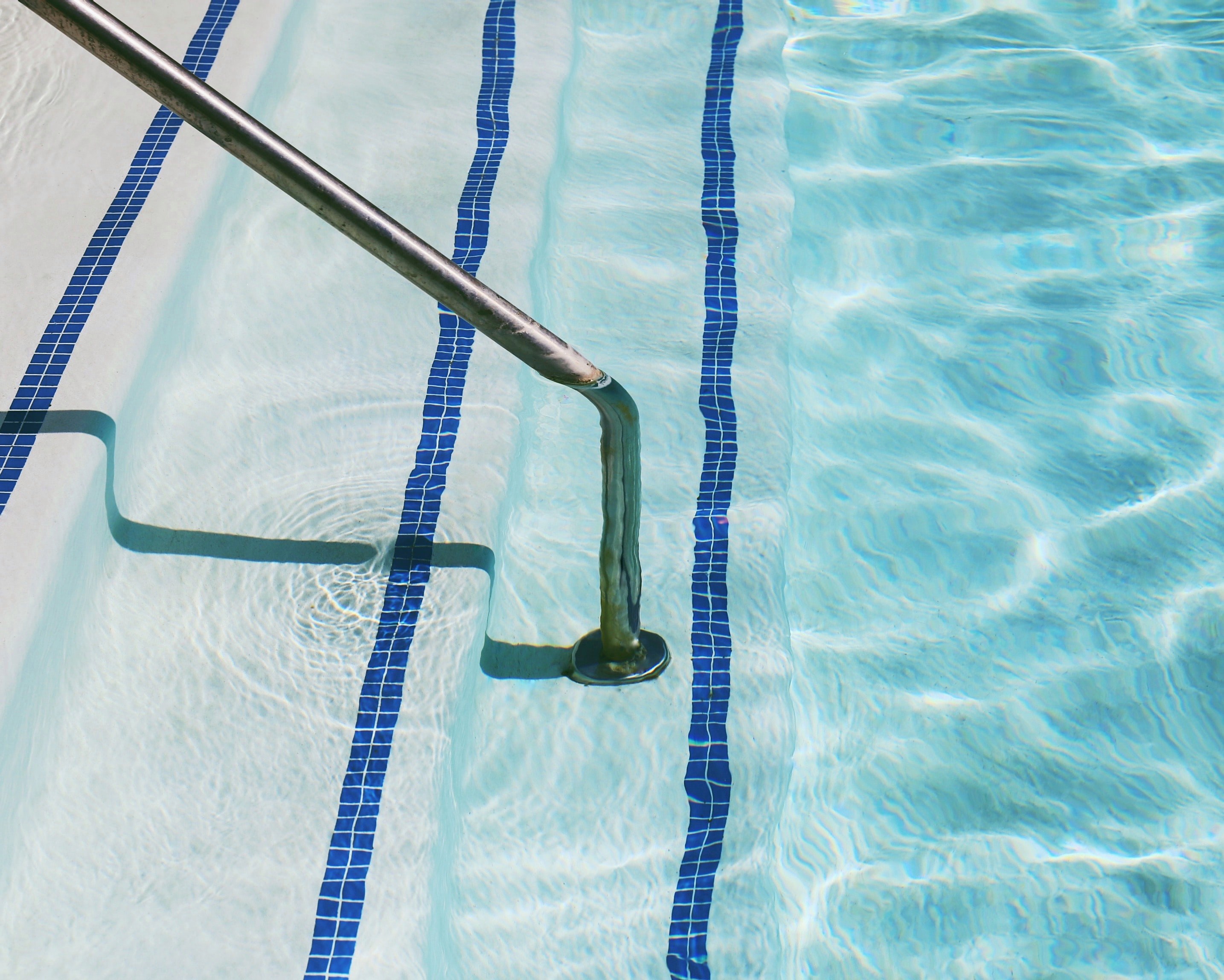 Clean, safe and clear water is an essential requirement for any leisure pool. To ensure that the quality of their water is maintained there are a range of options for a pool operator. Typically, systems will rely on a combination of filtration, UV treatment and chemical dosing to provide a desirable environment for bathers. Here we will focus on filtration, a primary element of most pool systems.
Good swimming pool filtration is essential to ensure the water is as clean as possible, to remove bacteria, and to maintain optimum appearance. Without an adequate swimming pool filtration system, bacteria will remain in the pool, breeding rapidly in the warm water and posing a risk to the health of those who use the facility.
What Is Filtration?
During filtration, the swimming pool water is passed through a porous material, to remove suspended particles. Not only does this remove harmful or unpleasant contaminants, but it also prevents the build-up of algae which will discolour the water.
Primary cleaning of pool water is typically achieved using chemicals such as chlorine, sodium or calcium hypochlorite, these serve to destroy harmful pathogens. However, this typically only accounts for a minor proportion of water maintenance; a swimming pool water filtration system accounts for a substantial element of the water maintenance and, therefore, is essential to keep all swimming pools in excellent and safe condition. By relying on the filtration system for the bulk of the cleaning activity, the level of chemicals in the water can be reduced.
At a high-level, the filtration system comprises the following elements:
- Pump: this ensures the water is recirculated so that it can be recycled for purification.
- Hydraulics: provides the means to ensure that clean, filtered water is delivered effectively to all areas of the pool.
- Electrical cabinet: this houses the controls for the system, including sensor inputs, safety interlocks and control outputs to pumps etc.
- Programmable filtration controller: typically a PLC, this automatically controls the filtration system.
What Are The Main Considerations When Choosing a Filtration System?
The type, location, and purpose of the swimming pool will, in part, determine which type of filtration system you install. However, there are three criteria that should always be considered:
- The level of filtration, which is defined according to the volume and geometry of the pool together with the bather load.
- The type of filter - typically in the UK, a media bed system is used, often with sand as the filtration media. The type of filter and the level of filtration required in turn defines the energy demand of the pool.
- Electrical consumption - pumps are used to drive water through the system, energy efficiency is key and variable speed drives are typically used to achieve this.
What Are The Benefits of Swimming Pool Electrical Control Panels?
A swimming pool control panel provides overarching control of all electrical components and functions in a swimming pool. Suitable for small home pools or large leisure pools, electrical control panels are custom-designed to meet the unique needs of each facility.
Typically a swimming pool control panel could provide individual control of:
- Filtration systems
- Chemical dosing controllers
- UV systems
- Circulation pumps
- Underwater lights
- Heat exchange systems
- Moving floors
- Wave machines
Ensuring the correct operational sequence is reliably followed for all of these elements means that a pool control panel is crucial to provide easy management of key electrical operations, for example to ensure outstanding water clarity and cleanliness.
Contact Bensons Panels Today
To find out more about our swimming pool control panel design service or to request a free, no-obligation quotation, call us on 01924 975603.
Image Source: Unsplash
The Role That Control Panels Play In The Efficient Operation Of Boilers & Heating Systems
Around 85% of the UK's commercial and industrial buildings are currently heated by gas. However, the heating of UK properties is about to undergo a substantial change as we transition towards low carbon energy systems.
Read More
Need to discuss your perfect Control Panel solution? Simply fill in the form with your details and requirements and we'll be in touch!
Give Us A Call