How To Choose The Right PLC For Your Control Panel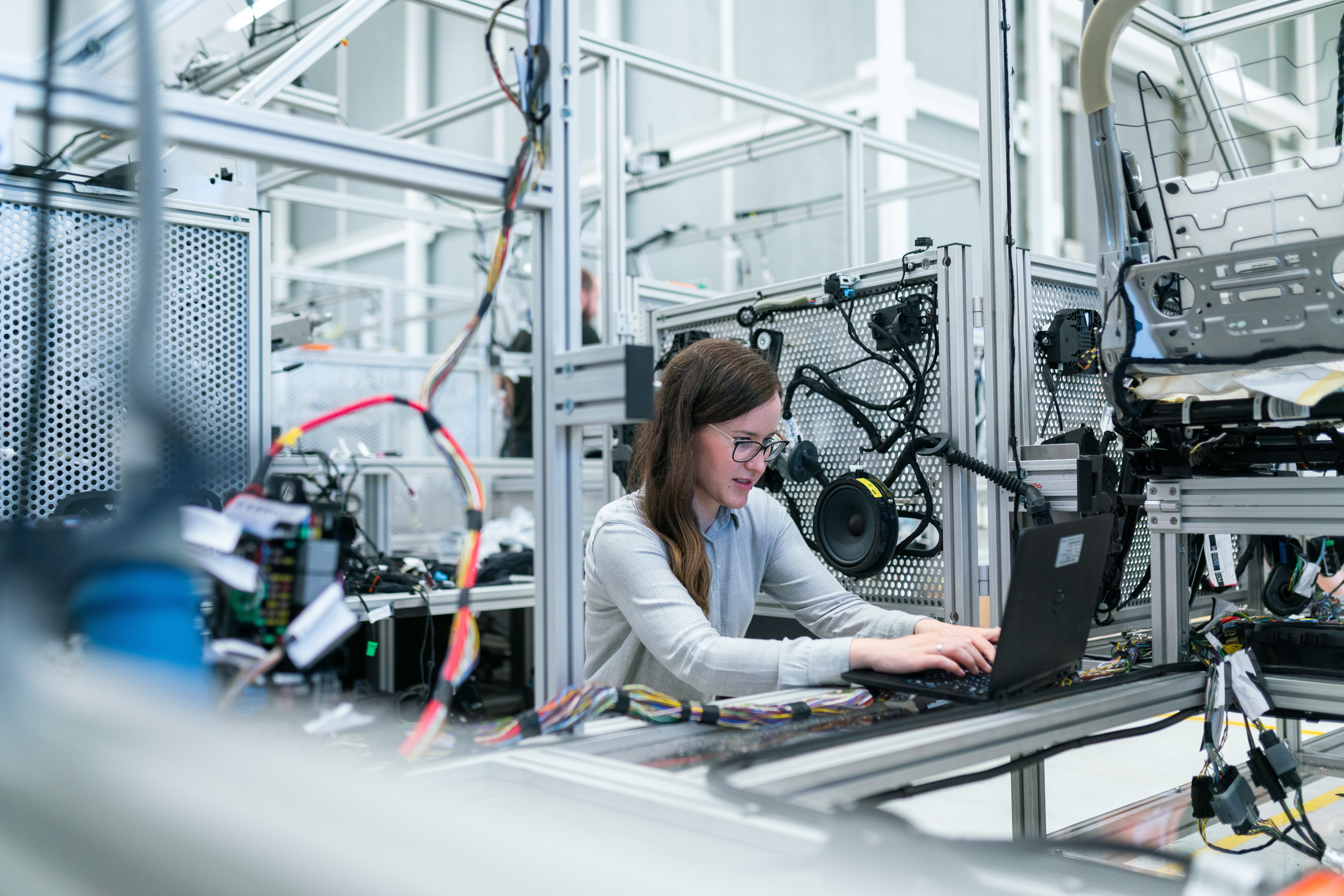 A high-quality programmable logic controller (PLC) is a key component in electrical PLC control panels, offering excellent reliability, flexibility, and speed. Capable of handling complex logic operations, PLCs continuously monitor the condition of input devices and make informed decisions based on a customised program to control output devices.
Specifying the right PLC for your system is important. However, with an array of industrial PLC manufacturers from which to choose, it can be challenging to make the right decision. Competition in the automation industry is strong, with all the major brands producing PLCs, so who are the main players and what factors should you consider when making a choice?
Industrial PLC Manufacturers: Who Are The Market Leaders?
There are many alternatives when it comes to selecting a PLC manufacturer, the key players include:
Siemens, who produce PLCs under the brand name Simatic. Siemens is a highly respected electronic manufacturer who offers an extensive range of products in a wide field of industries, including software, medical, industrial, and energy.
Rockwell Automation, whose PLCs are manufactured under the name Allen Bradley, is a business which has remained solely focused on PLCs and automation equipment, rather than diverging into other areas of electronics.
Also featuring in the list of the major PLC manufacturers are Mitsubishi (Melsec); Schneider(Modicon); Omron (Sysmac); ABB; and Hitachi (EH&H).
How to choose the right PLC manufacturer
When evaluating the choices of PLC manufacturers, it is important to first consider the overall system requirements of the application to be controlled; if this is not fully understood then the chances of designing an optimum solution are reduced. The following factors should be considered before settling on a solution:
-Performance: What does the system need to deliver in terms of functionality, speed and reliability?
-Inputs and outputs: What type and what quantity of I/O does the system need to manage, taking account the initial system design and the possibilities for future expansion?
-Connectivity: What communication protocol does the PLC need to support to enable it to interface with the rest of the system; is remote access to the PLC required; is some form of Human Machine (HMI) required?
-Memory: To enable the above requirements to be met, how much memory does the PLC need to have?
-Environment: Is a ruggedised PLC required to allow it to operate reliably in an industrial situation, or will the PLC be housed in a protective, controlled environment?
-Programming Language: what programming language should be used to best deliver the required system performance, and what language(s) are your engineers experienced in?
-Security: If the PLC is web-enabled, then how should it be protected from cyber-attacks?
For Expert Advice, Get In Touch With Bensons Panels
At Bensons Panels, we design, manufacture, and install bespoke electrical PLC control panels that feature programmable logic controllers from the top PLC manufacturers.
For expert, professional advice about a PLC control panel for your next project, please call us on 01924 975603 today.
Image Source: Unsplash
The Role That Control Panels Play In The Efficient Operation Of Boilers & Heating Systems
Around 85% of the UK's commercial and industrial buildings are currently heated by gas. However, the heating of UK properties is about to undergo a substantial change as we transition towards low carbon energy systems.
Read More
Need to discuss your perfect Control Panel solution? Simply fill in the form with your details and requirements and we'll be in touch!
Give Us A Call